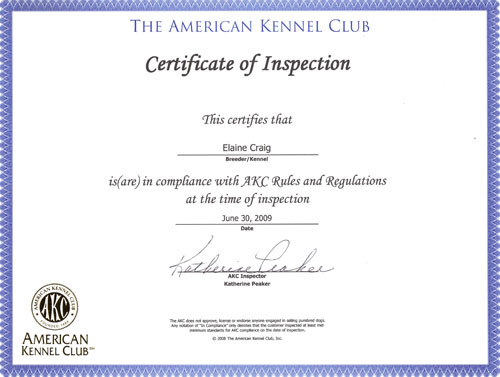 At Sunset Acres Kennels we strive to purchase good quality, healthy parents to use in our breeding program, and see that all puppies are well socialized.
We guarantee our puppies for 1 year for genetic issues. Please click here to download the contract to read further.
Call us today at 660-232-2060 or fill out our online contact form.